Bornladies Womens Summer Collection 100 Cotton Loose Fit Short Sleeve Solid Color Casual Tshirt
Introducing the Bornladies Summer Cotton Tshirt for Women, a staple piece for your wardrobe that merges comfort with style effortlessly. Designed for the modern women who value comfort yet do not want to compromise on style, this casual tee offers a loose fit, perfect for those breezy summer days.

Crafted from 100% cotton, this top ensures breathability and a soft touch against your skin, making it your ideal companion for warm weather. Its short sleeves and O-neck collar add a laid-back touch, while the solid color design makes it versatile enough to pair with your favorite jeans or skirts.

This Bornladies Tshirt is not just about comfort, it also caters to the fashion-conscious. Its simple design exudes a subtle elegance that complements your everyday look. The slight stretch in the fabric ensures a flattering fit, enhancing your natural silhouette.

Fit for women aged 18 to 24, this tee is perfect for casual outings, weekend getaways, or just lounging around at home. It's a valuable addition to your spring/summer collection, promising ease and style in one package.

This Bornladies Tshirt truly embodies the essence of casual chic. The woven cotton fabric, the short sleeves, and the solid pattern all blend together to create a tee that's simple yet fashionable. So why wait? Elevate your casual wear with this trendy, comfortable, and stylish Bornladies Summer Cotton Tshirt today. Stay cool, look stylish, and embrace the summer vibes with Bornladies.
Features and Benefits:
Made from 100% cotton for breathability and softness against the skin
Short sleeves and O-neck collar for a casual, laid-back aesthetic
Solid color design for versatility – can be paired with almost any bottom wear
Loose fit that is ideal for warm, breezy summer days
Slight stretch in the fabric for a flattering fit
Suitable for women aged 18 to 24
Perfect for casual outings, weekend getaways, or lounging at home
No decoration, keeping the focus on the simplicity and elegance of the design
Woven fabric type for added durability and texture
Combines comfort and style, making it a staple piece for your summer wardrobe
Allows for ease of movement due to its loose fit and slight stretch
Enhances your natural silhouette with its flattering fit
Easy to style and pair with other pieces due to its solid color design
Cotton material ensures breathability and softness, keeping you cool during warm weather
Can be worn for various casual occasions, adding versatility to your wardrobe
Simple yet fashionable design caters to the modern, fashion-conscious woman
High-quality woven cotton fabric ensures durability for long-term use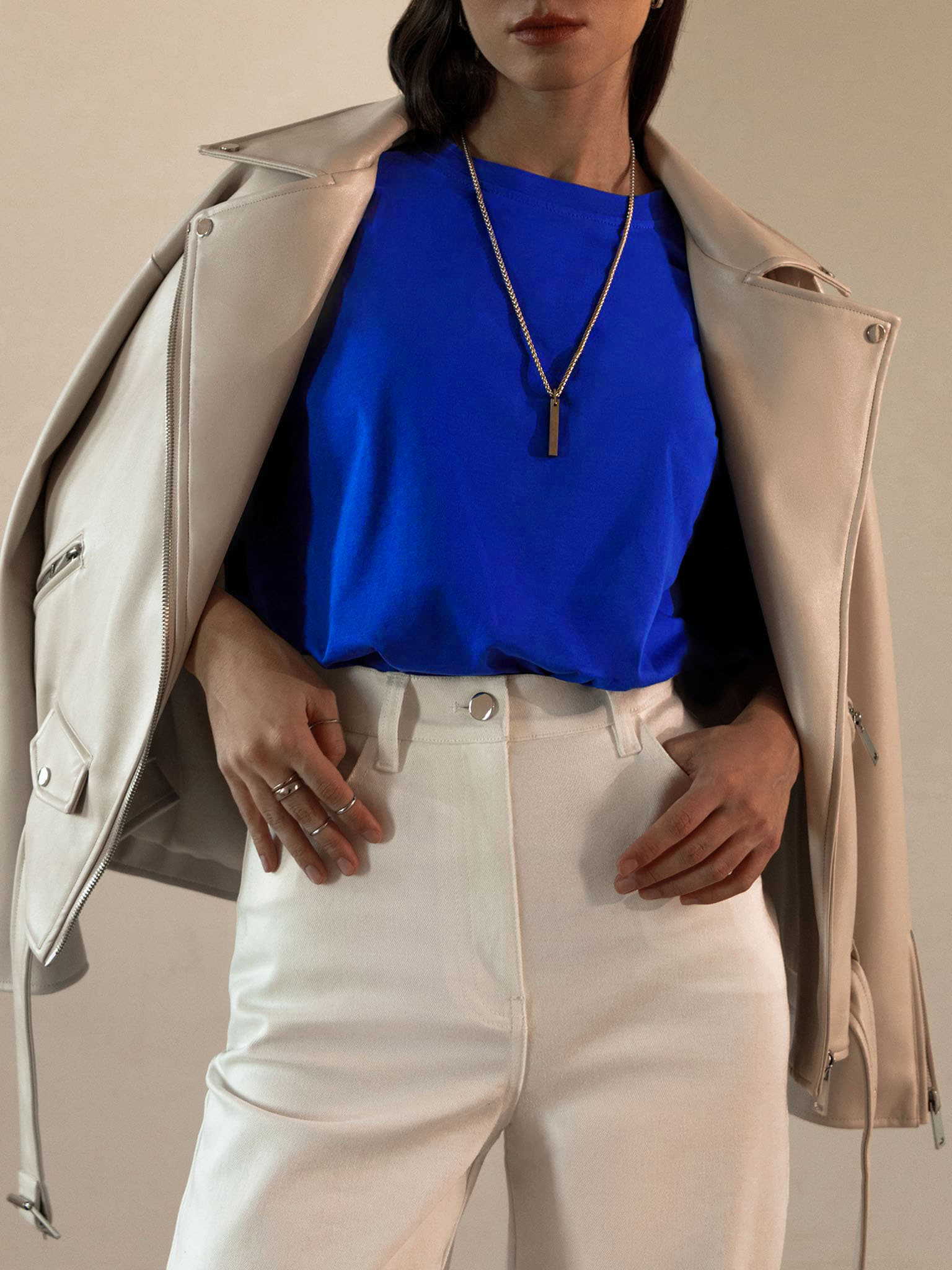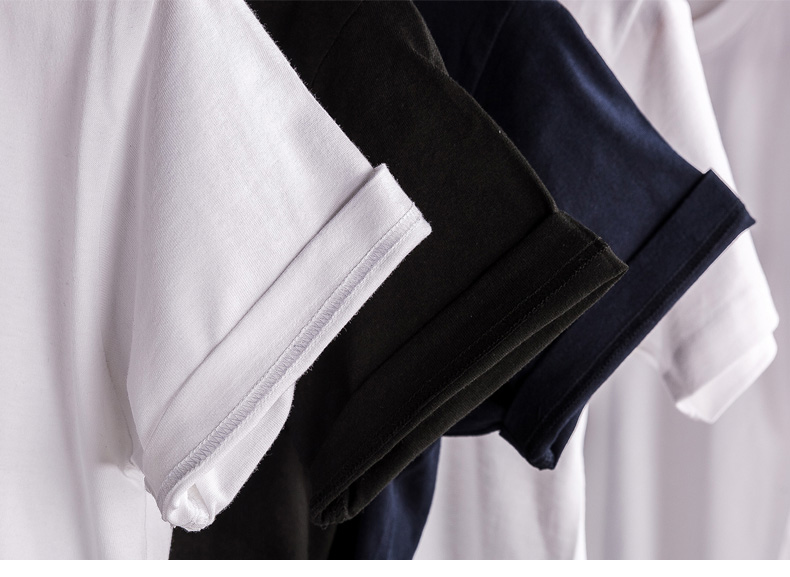 | Size | Shoulder | Bust | Length | Sleeve Length |
| --- | --- | --- | --- | --- |
| S | 41 | 92 | 63 | 18 |
| M | 44 | 98 | 66 | 19 |
| L | 47 | 104 | 70 | 20 |
| XL | 50 | 110 | 74 | 21 |
| XXL | 53 | 116 | 78 | 22 |
| XXXL | 56 | 122 | 82 | 22 |